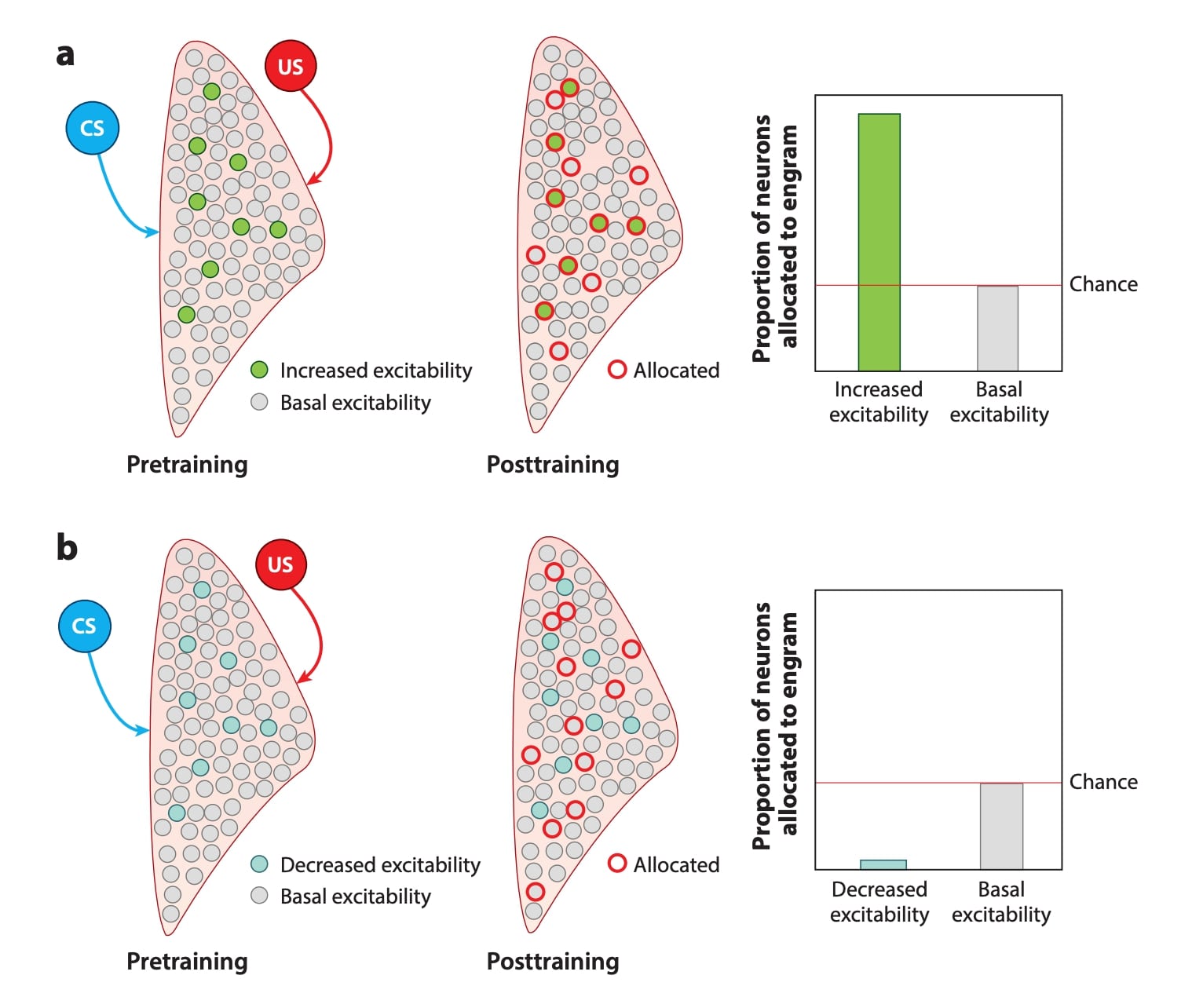 Memory Allocation
How do neurons become allocated to a memory trace and how can we manipulate their activity to understand memory?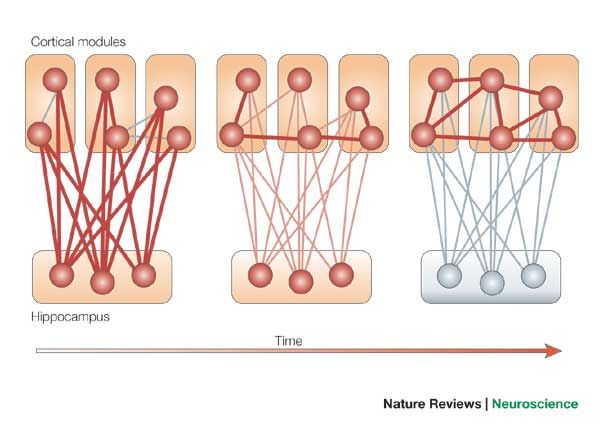 Remote Memory
How are remote memories organized in the cortex, and what the molecular and cellular events that underlie their consolidation?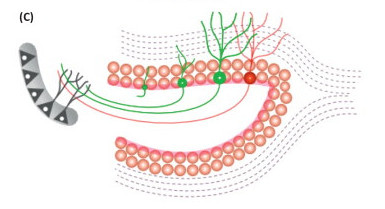 Neurogenesis and Forgetting
What is the contribution of new neurons to hippocampal memory function. In particular we are interested in how new neurons regulate clearance of memories from the hippocampus (or forgetting).